Javier Ruiz is a well known healing practitioner and massage therapist. He has over 10 years of experience in different fields. He has travelled all over the world sharing his knowledge.
Javier Ruiz graduated from the Barbara Brennan School of Healing, the "Instituto Holistico del Arte del Masaje" (Massage Arts Holistic Institute) and "Constellation Works".
He is also a Civil Engineer and a World Champion Unicyclist.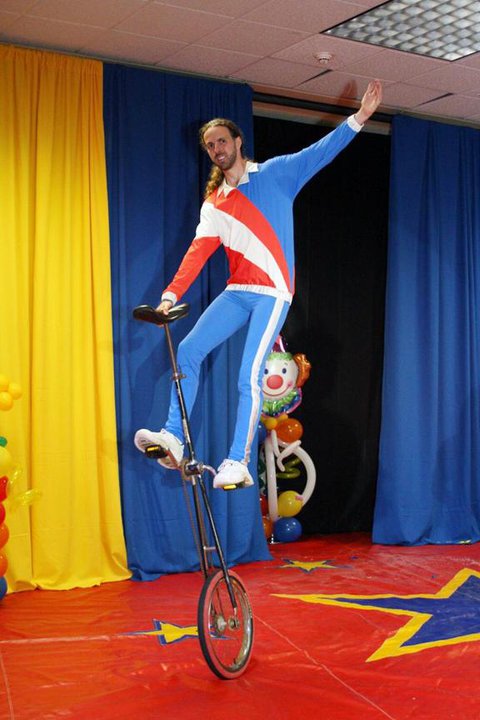 For more information, go to:
www.SanacionPR.com (my energy healing website [in Spanish])
or
www.Javier-Ruiz.com (my personal website)